Lactation Consultant Fees
Helen is passionate about helping mothers and babies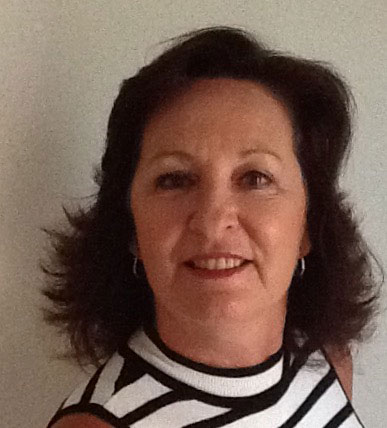 Breastfeeding and lactation consultant fees
There is a private fee for the appointment and a fee rebate is available from selected private health fund providers. We can discuss fees and payment options at the time of arranging a consultation.
Package.   I also provide a Lactation Support Package which includes:
One Antenatal consultation (1 hour) in your own home
One Postnatal consultation (1 ½ hours) in your own home
Telephone support for one week following the postnatal consultation
Gift Vouchers are available upon request.
Ready to find out more? Get started today!
IBCLC (International Board Certified Lactation Consultant).
Because IBCLC's are registered, consumers can readily verify their status.
Find Helen Green at Lactation Consultants of Australia and New Zealand (LCANZ)
What Mums Are Saying - questions and concerns